WELCOME TO
LINDFIELD DENTIST
Lindfield Family Dental is a dental practice focused on providing comprehensive oral health care for your family in a warm and friendly environment. Oral hygiene is an important part of an overall healthy lifestyle and we emphasise preventive dentistry to reduce the incidence of dental disease for all ages. This includes regular check ups, plaque control, topical fluoride application and instruction in maintaining your teeth at home. Discover more about this Lindfield dentist.
FOLLOW US ON SOCIAL MEDIA
ABOUT US
We are a Lindfield dentist, conveniently located on Pacific Highway in Lindfield. Our modern, purpose built premises is situated on the ground floor with easy access. We offer extended opening hours so that you can book an appointment time to fit your busy days. Please feel free to bring your children along when you have your check-up – this familiarity encourages their positive attitude and we have a fabulous play area to keep them entertained in.
Please browse our Lindfield Family Dental website to discover more about the services we provide and call us with any questions you may have or to make an appointment.
We look forward to taking care of you and your family.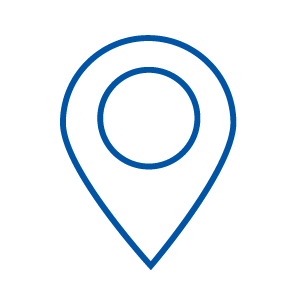 Our Address
Lindfield Family Dental
Suite 6, 303 Pacific Highway
Lindfield NSW 2070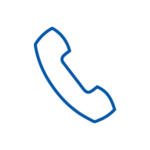 Contact Us
(02) 9416 7455