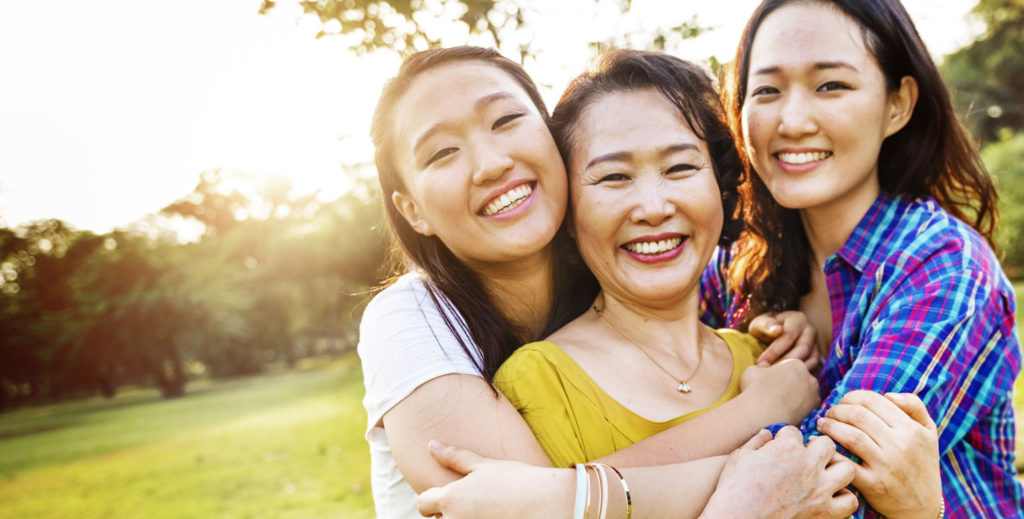 GENERAL SERVICES
As a family dental practice, we provide a complete range of services from your child's first visit right through to taking care of the specific needs of our senior patients.
Although the key emphasis of Lindfield Family Dental is on Preventive Dentistry to prevent tooth decay and gum disease, the reality is that at some stage, you may need dental treatment to deal with a specific problem. In these situations we can provide the following services:
Cosmetic Dentistry
Dental treatment with the goal of enhancing your smile. These services can include:
Recontouring/Reshaping of the teeth
Restorative Dentistry
The restoration of natural teeth that have been damaged, decayed or lost through various means. In these situations we will examine your teeth and evaluate your dental and medical history before we provide a diagnosis and treatment options. These may include:
Occlusal Therapy
This specialised area of dentistry examines the balance between your teeth, the muscles of mastication (chewing muscles) and the jaw joints. If these become out of alignment (from grinding or other trauma), you may experience problems including headaches and tenderness. Tim has extensive training and a keen interest in occlusal therapy.
polaoffice+ Tooth Whitening
Fast, effective and comfortable bleaching process that delivers a fresh, white smile – for more information, please visit our polaoffice+ page.
Mouthguard
A mouthguard is worn over your teeth to protect the teeth, gums and jaws from traumatic injury during sport. A well fitted mouthguard is vital for any contact sport.
Pain Relief
Our patients have the option of local anaesthetics and inhalational pain relief.
PenthroxTM is a revolutionary inhaled pain relief product which will provide you with immediate relief. PenthroxTM is the combination of an inhaler device and a pharmaceutical agent that has been used in Australia for over 30 years by healthcare professionals for the provision of immediate pain relief. When used as directed, it's safe, it's effective and it's quick. PenthroxTM will provide you with strong pain relief while at the same time helping you feel more comfortable. And you are in control of the level of your relief, simply by inhaling PenthroxTM through the PenthroxTM Inhaler.