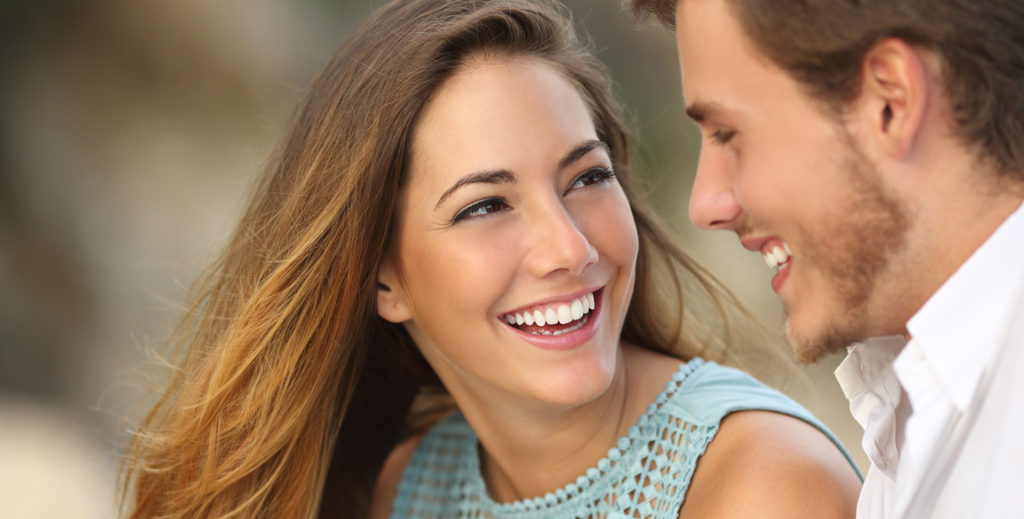 INVISALIGN
The Invisalign System takes a modern approach to straightening teeth, using a custom-made series of aligners. These aligners are made of smooth, comfortable and virtually invisible plastic that you simply wear over your teeth. Wearing the aligners will gradually and gently shift your teeth into place, based on the exact movements planned for you by Dr Lin or Dr Wong.
The Invisalign clear aligners are comfortable and easy to live with. There are no metal brackets to attach and no wires to tighten. Because the aligners are removable, you can continue to eat your favourite foods. And you can brush and floss normally to keep your teeth and gums healthy.
Your visit to Dr Lin or Dr Wong will approximately be every 6 to 8 weeks to check your progress and fitting of new aligners. The average treatment time is around 12 to 18 months.