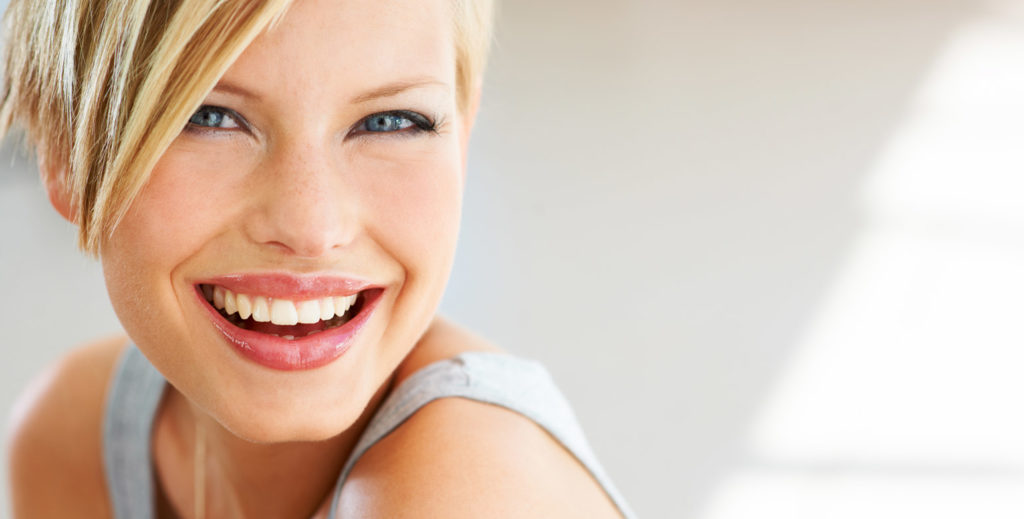 POLAOFFICE+ TEETH WHITENING
One of the quickest and easiest ways to improve your appearance is with Teeth Whitening – a whiter, brighter smile can make you feel great.
At Lindfield Family Dental, we have invested in the very latest technology to enable our patients to take this simple cosmetic step. Our polaoffice+ teeth whitening procedure provides immediate results and will lighten your teeth up to 10 shades from your natural colour in under an hour.
polaoffice+ teeth whitening is a bleaching process that lightens discolouration of tooth enamel. The benefits of this particular teeth whitening system are extraordinary:
polaoffice+ is extremely safe and effective
The procedure is simple
polaoffice+ delivers immediate results
It's the fastest, most effective and most comfortable polaoffice teeth whitening system ever developed.
The neutral pH of polaoffice+ ensures maximum comfort during and after treatment. The shorter treatment time results in less patient discomfort and lower sensitivity
No separate desensitiser is required. polaoffice+ has unique built-in desensitising properties that inhibit post-operative sensitivity. Potassium nitrate, the key pain-reducing ingredient, penetrates the nerve endings by blocking transmission of sensitive nerve impulses to provide a calming effect.
What causes teeth discolouration?
There are many causes. The most common include aging and consumption of staining substances such as coffee, tea, colas, tobacco, red wine, etc. During tooth formation, consumption of tetracycline, certain antibiotics or excessive fluoride may also cause tooth discolouration.
What's involved in polaoffice+ teeth whitening?
The whitening procedure is simple. It begins with a short preparation to protect your lips and gums. We then apply the proprietary polaoffice+ Gel, which is activated by a specially designed light in 3 active cycles of 8 minutes. Teeth typically become at least six to ten shades whiter, sometimes more.
You'll be amazed with the results. In most cases, teeth get even whiter the first few days after the polaoffice+ teeth whitening procedure.